Sushi, home cooking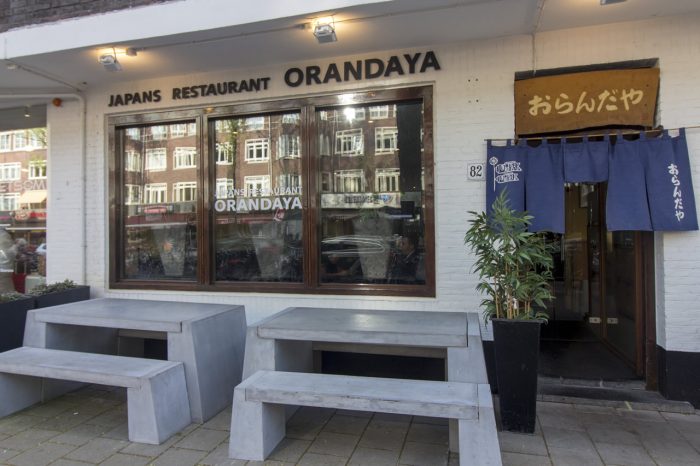 When the Yoshida family moved to Neede, a town close by Enschede, in 1994, they never imagined they would end up opening a Japanese restaurant in Amsterdam seven years later.
Tomoyuki and Kiriko, Mr and Mrs Yoshida, were initially transferred to the Netherlands as expats for the newly acquired Dutch manufacturing company located in the small town.
"It's still our home in the Netherlands. We go back once or twice a year to see our friends and buy some farm cheese. We miss the countryside––with all our friends, cows and sheep!" Kiriko shares with us.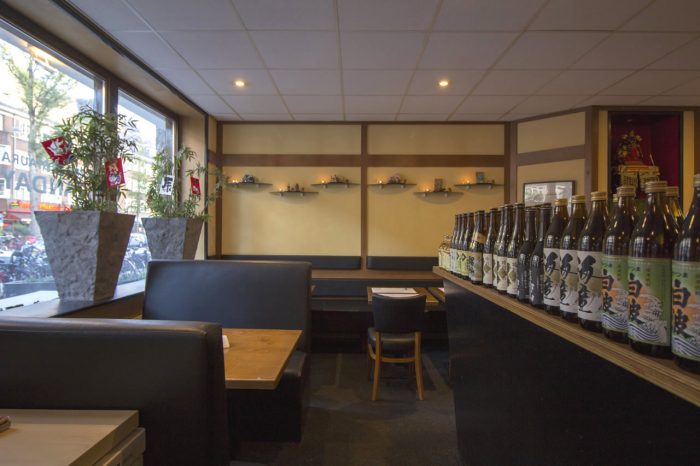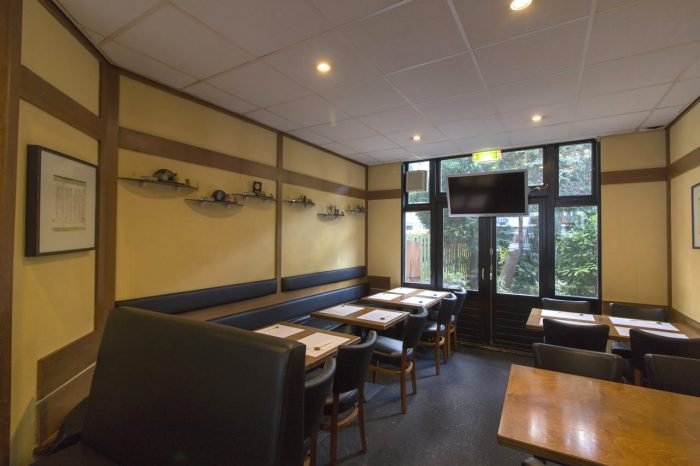 They loved the environment and the life there so much that, when duty called after six years, they decided not to go back to Japan. Instead, they moved to Amsterdam and after a year opened Japans restaurant Orandaya in Scheldestraat.
When they started in September 2001, they were the only Japanese restaurants focusing on traditional and typical home-style cooking. Their homely atmosphere with Japanese TV and pop music attract the Japanese expats after work. It is a relaxed and casual space to enjoy the taste of Japan. You can even lounge in a private zashiki seating with the low table and tatami flooring if you have a big family or a business dinner.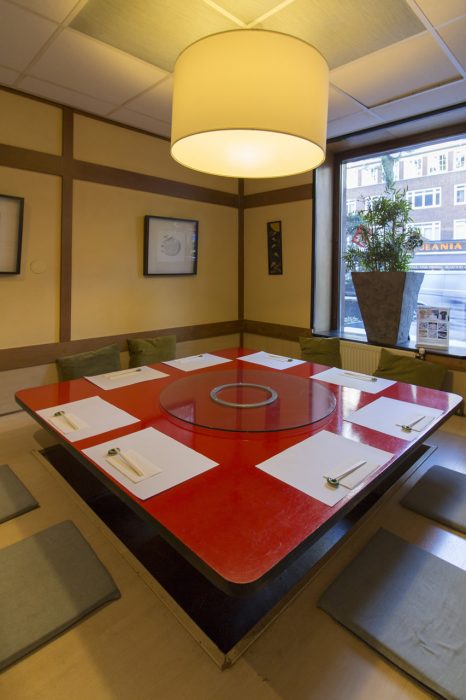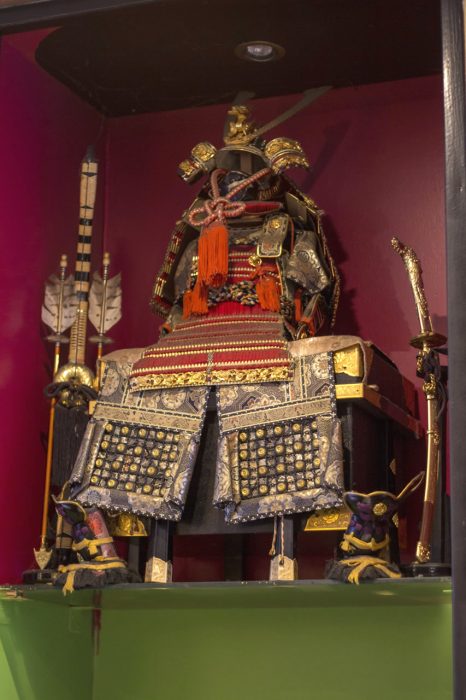 Most regular customers are locals who have been loyal for years and decades. "It's lovely to see how families grow. We know all the family trees like relatives," Kiriko smiles.
The menu covers a wide range of dishes which makes one believe to be in Japan. The typical procedure is to order a few cold and hot appetizers, some main dishes, and 'shime' at the end.
Depicted below are mayopon takoyaki (octopus balls) and sunomono (sweet-sour cucumber salad) to start with.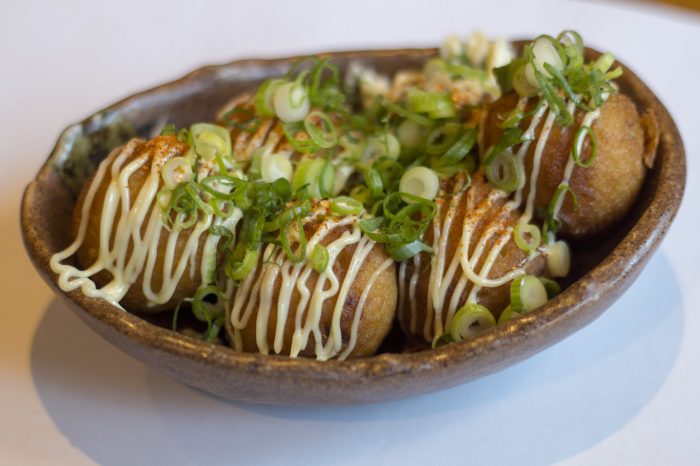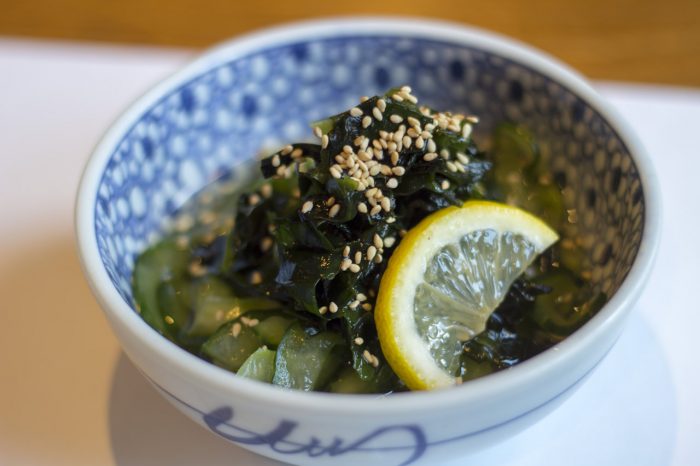 Shime, literally close, is very defined in the Japanese food culture. After you finish all the appetizers and main dishes, you order a carby dish, usually rice or noodles to close the meal.
"Everyone serves ramen these days. But I'm from Nagasaki, and we are the first and the only one serving the original Nagasaki chanpon and saraudon."
Chanpon is Nagasaki style noodle soup with an abundance of seafood and vegetables, and saraudon the same style but with crispy noodles. They are Orandaya's most popular and recommended 'shime' dishes. Katsudon (pork cutlet on rice) and unaju (grilled eel on rice) are also customer's favourite. All dishes made by Japanese only kitchen staff.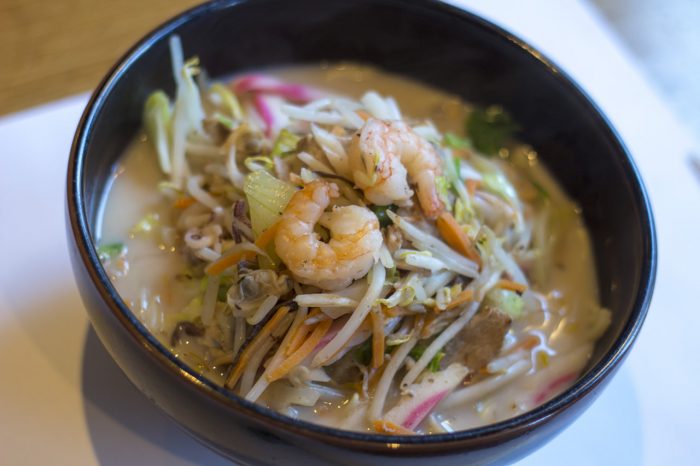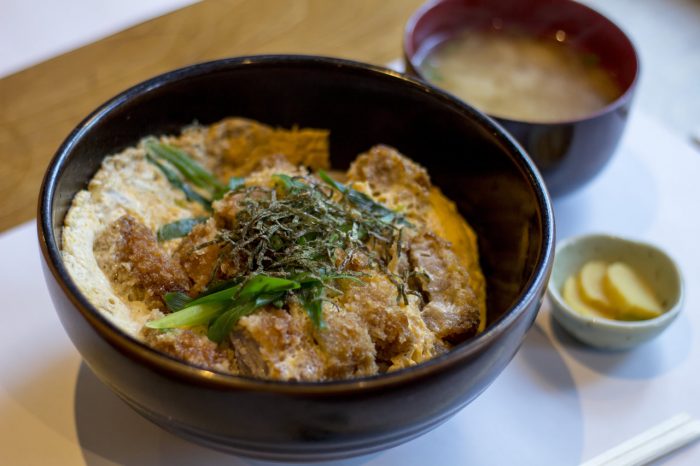 Both of the Yoshidas son and daughter live in Japan. "Our children love Japan. They went to the Japanese school here, Keio high school in New York and Keio University in Tokyo. My son works in Osaka now. They don't want to leave," says the mother of two. But they do come to help and see the parents once a year.
"We usually get very busy whenever there's a fair at the RAI like ISE or IBC. Check our Instagram for opening hours during these periods and also our seasonal specials like asparagus tempura, herring sushi and sashimi. Welcome anytime for a piece of Japan!"