Grocery shop, takeaway sushi and bento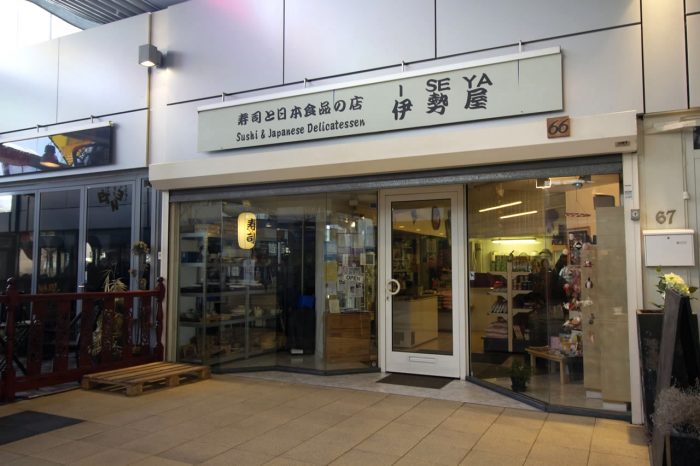 Sushi and Japanese Food Iseya in Kostverlorehof, Amstelveen, has catered for the needs of expat and local households for over 12 years. The original purpose and the humble looks of the store have since not changed: being a comfort zone for the Japanese community in the Netherlands.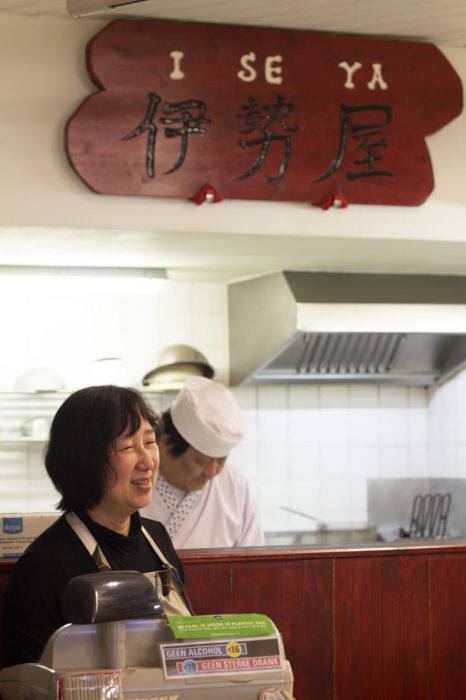 Kōji and Yumi Asao came to the Netherlands in 1996 to help Mr. Asao's sister to open the Japanese restaurant Tanuki by Amstelveen Stadshart. After its swift establishment, Mr. Asao started a sushi distributing business which he had successfully run for several years. "Holland is a good place to live and raise children", appreciates Mrs. Asao, the mother of two sons, echoing many other long-term residents.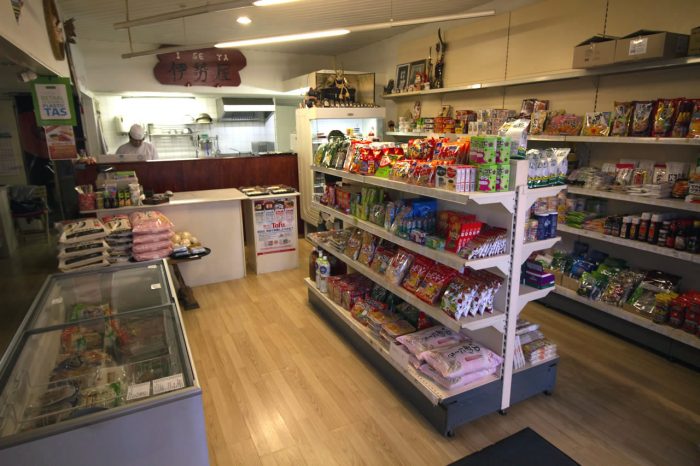 In 2006, the opportunity came along to open their own Japanese grocery store. Mr. Asao named it "Ise-ya" in honor of Mie Prefecture, his home in Japan, famous for the Ise Grand Shrine and many delicacies.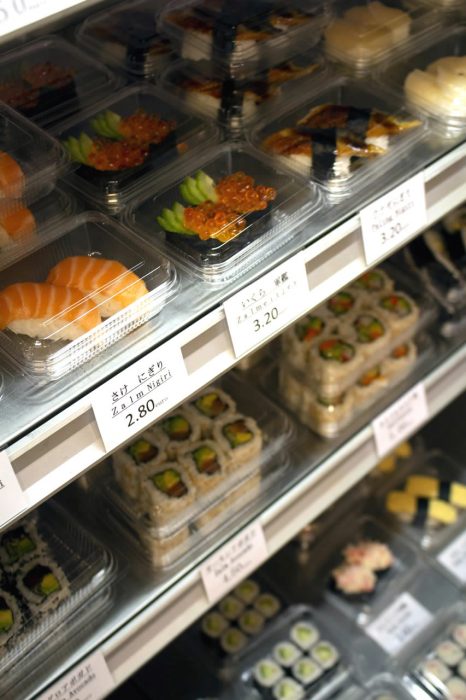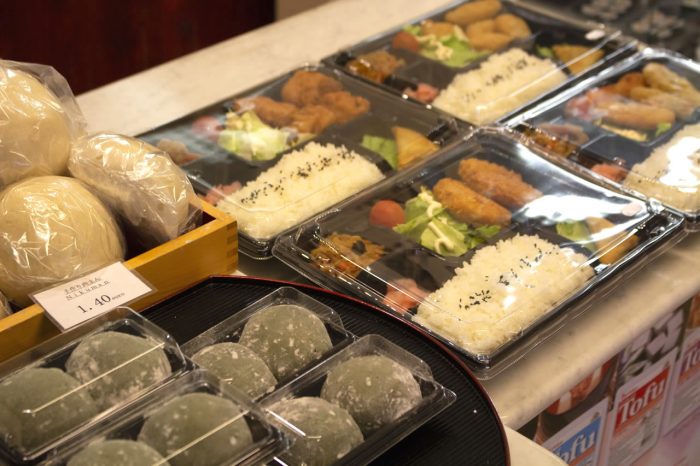 Iseya's best sellers are sushi and bento boxes freshly made every morning from Tuesday to Saturday. Every Saturday you will also find nikuman (steamed meat bun), anman (steamed bean paste bun) and daifuku (bean paste wrapped in mochi).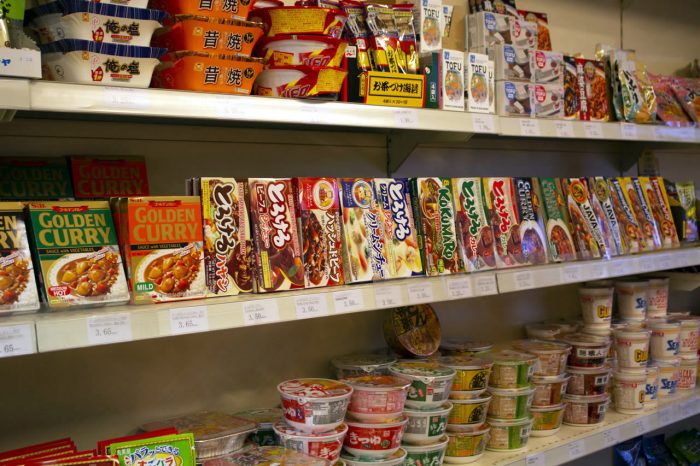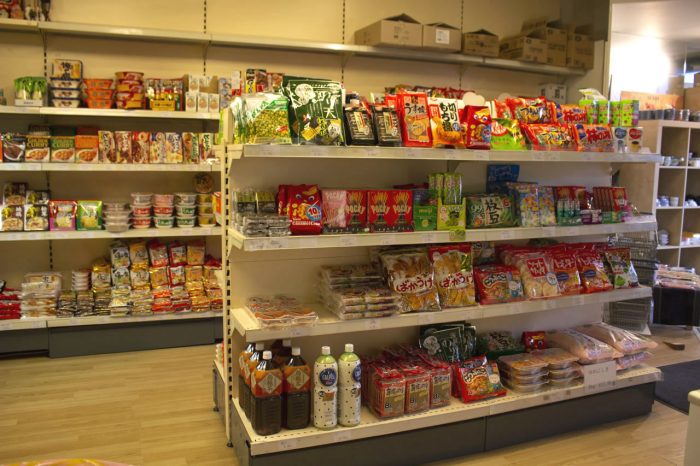 Besides their ready-to-eat foods and snacks, they offer many products with which you can easily make Japanese dishes at home. Increasingly popular items are tōfu (soybean curd) and nattō (fermented soybeans) most likely due to the growing healthy food movement in the past few years.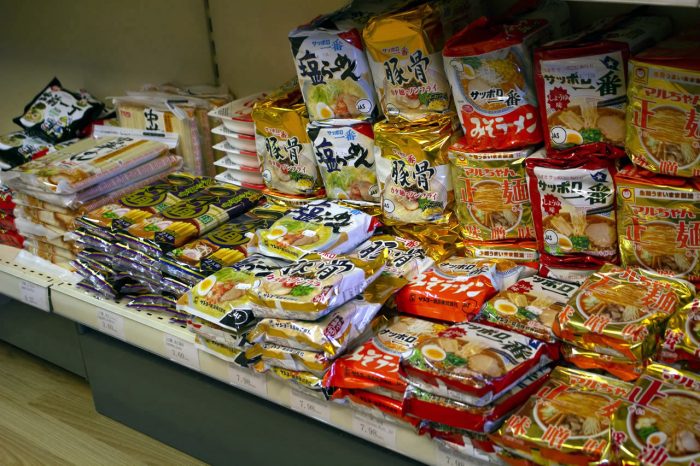 The most popular noodles are frozen and dried udon. Even though the number of ramen restaurants has rapidly grown in the last year, making ramen at home has not as widely spread as a meal choice yet. "Many people buy the DIY sushi set and shoyu (soy sauce), but ramen is done in 5-10 minutes. It's a way faster fast food than sushi." Japanese curry and yakisoba are also great meal options for an easy fix.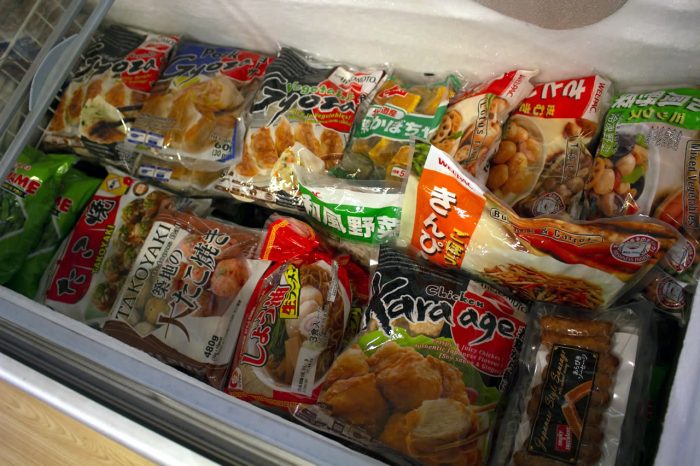 For those who love gyoza, Iseya offers ready-made frozen gyoza packages and also gyoza wrappers for the challenging people willing to make them from scratch.
So if you fancy a quick Japanese meal without going out, a pack of frozen edamame, gyoza and ramen with sake or umeshu will be a fun and affordable dinner to fix at home. And, in case you have none at hand, they also sell Japanese dishes including chopsticks to make the table more authentic.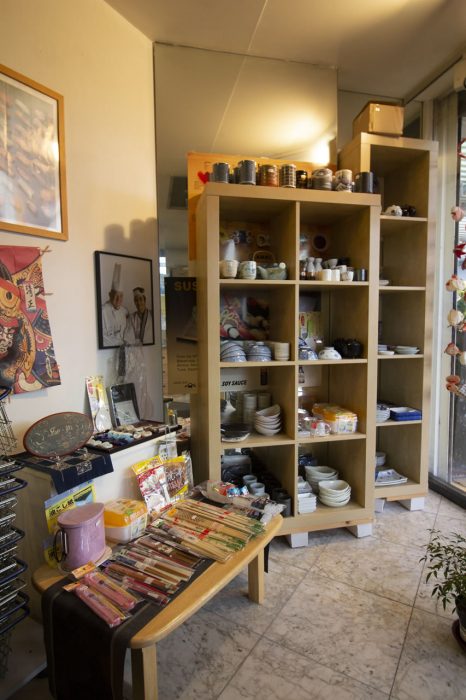 "We hope to show you what real Japanese food is like and that it's actually also easy to make by yourself. Please come and explore, we are more than happy to help!"