Ramen
Name
Sapporo Ramen SORA
Address
Ceintuurbaan 49, 1072 ET Amsterdam
Opening Hours
Monday – Friday 12:00 – 15:30 (LO 15:00), 17:30 – 21:30 (LO 21:00)
Saturday / Sunday 12:00 – 21:30 (LO 21:00)
Tel
+31(0)20-6644396
Web
ramensora.nl
facebook.com/sappororamensora
Reservation
walk-in only
Ramen, izakaya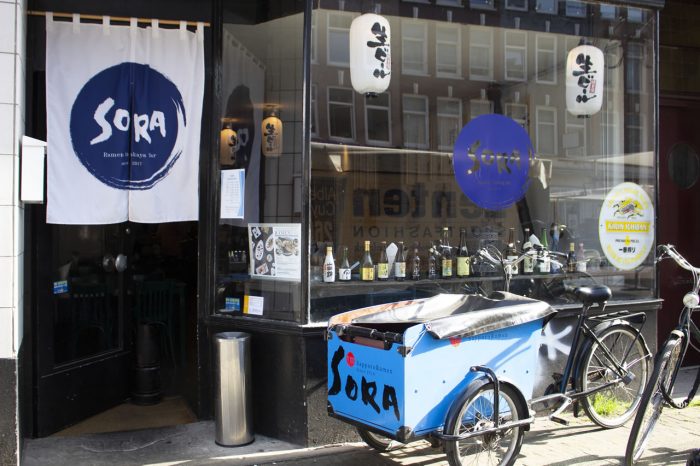 Sora named after his 3 year old son in Japan, Mr. Shin Fujita aims to grow his now three ramen and izakaya style dining bar restaurants to a total of ten addresses within Europe.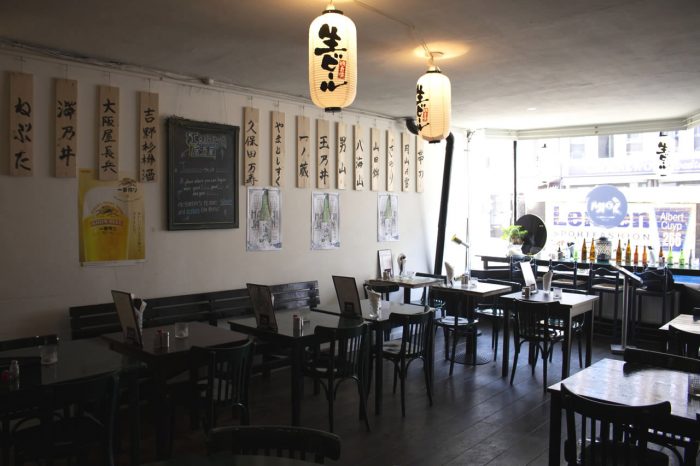 Born and bred in Sapporo, he always liked fo cook. From his teenage years he would cook for his family and friends and thus pursued the cooking carreer in French cuisine after graduating high school.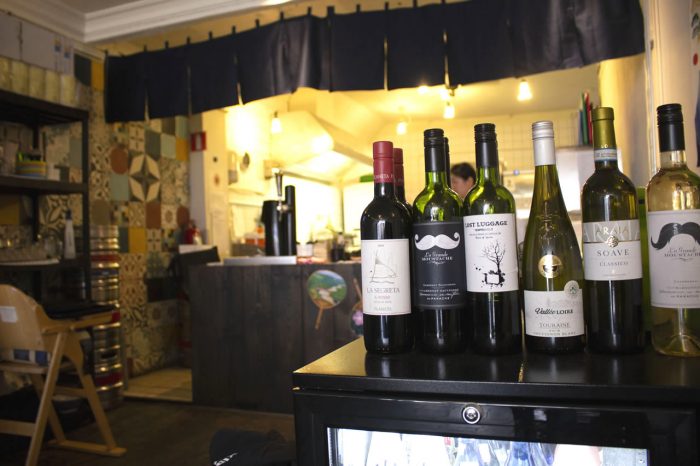 Having worked in several cities in Japan, Canada, Hong Kong, France, Germany and the Netherlands, he set up eight restaurants from scratch and managed a whole team above his age.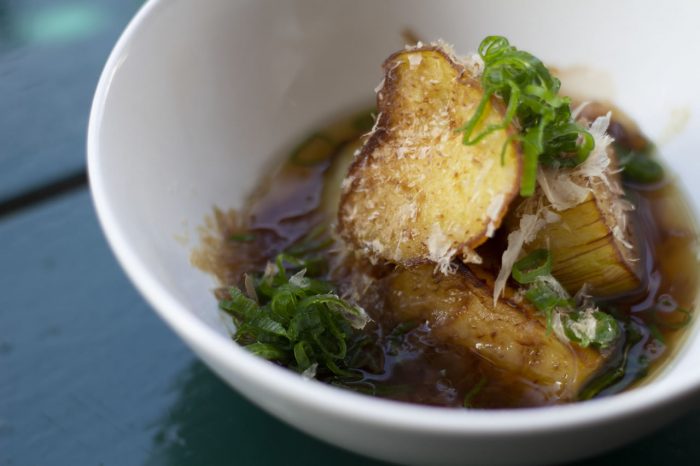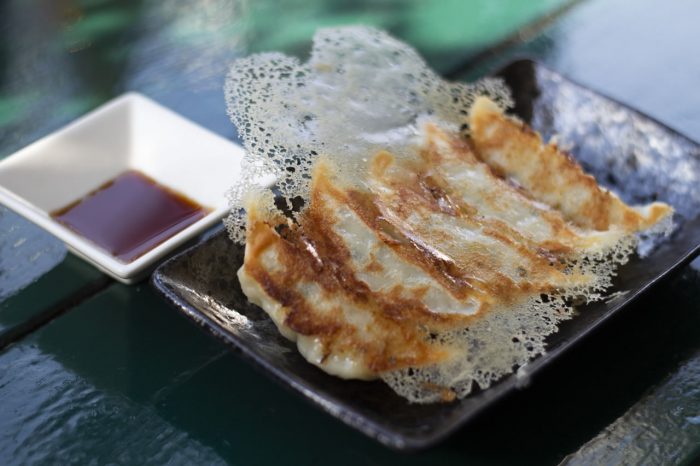 With his training as a French chef and sushi he wanted to introduce Sapporo ramen which he grew up with. It was in the Netherlands that he opened his first restaurant Sapporo Ramen SORA in Centuurbaan in De Pijp, Amsterdam in 2016.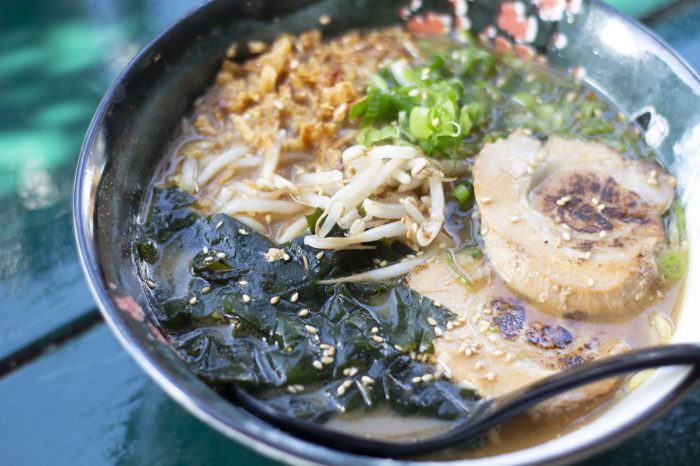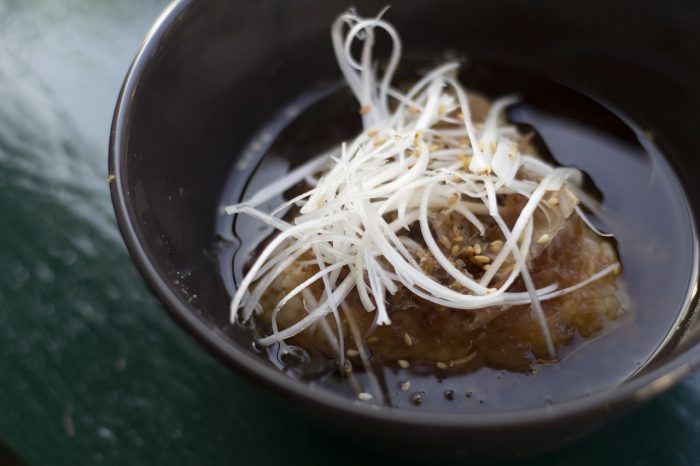 Soon followed his second restaurant Ramen Dining Bar SORA in Albert Cuypstraat also in De Pijp, by the end of 2017.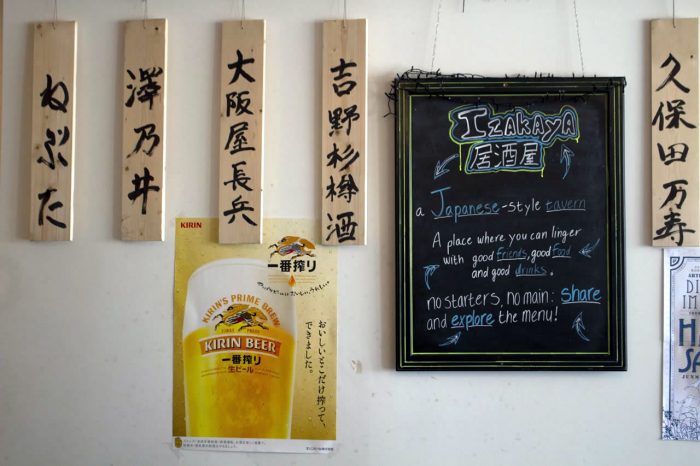 "I'm blessed to have such an amazing team I'm happy to provide the best conditions with", he boasts. His grand plan backed by his loyal team has only just begun.