Innovative Japanese course with sushi
| | |
| --- | --- |
| Name | Japanese Cuisine Yama |
| Address | Eendrachtsweg 31A, 3012LC Rotterdam |
| Opening Hours | Wednesday – Saturday 18:30 – 22:30, Sunday – Tuesday closed |
| Web | www.jcyama.com |
| Email | yamathechef@gmail.com |
| Reservation | www.jcyama.com/reservation-en |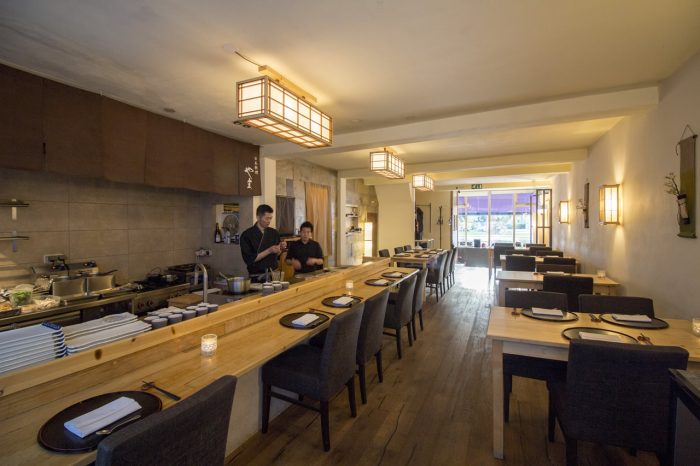 At Rotterdam's Japanese Cuisine Yama a calm, zen-like, intimate atmosphere welcomes you.
Mr Hiroaki Yamamoto, the owner and chef, greets you gently from behind the counter in the open kitchen where all his creations are born. "From here we can see directly how happy the guests are. It's good for both kitchen staff and customers to see each other." The thirty-five-year-old artisan is devoted to experimenting, and enjoys challenging both himself and the boundaries of Japanese cuisine.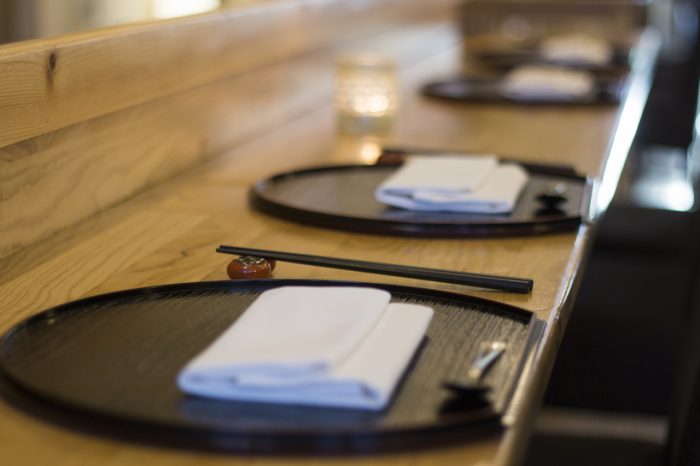 In February 2014, Hiroaki opened Yama together with Ms Yuko Nakamori, his partner in both business and life. Since then it's innovative classic Japanese menu in which Dutch ingredients are incorporated has steadily evolved. Nowadays, getting a table at this reservation-only restaurant can be a challenge. However, once you set foot, you'll know it was worth the effort.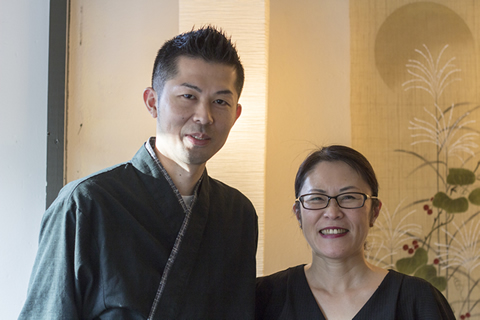 Hiroaki was born and bred in the town of Kamishihoro in the centre of Hokkaidō Prefecture, the big northern island. His father, a teacher, and mother, a town councillor, strongly believed in human rights and never told their son to study. They encouraged him to play outside in nature. Hiroaki picked up cooking at age ten when he read the famous manga comic book Oishinbo. "The illustration how tofu can taste so different according to the water was mind-blowing. It opened my eyes and appetite for food and cooking."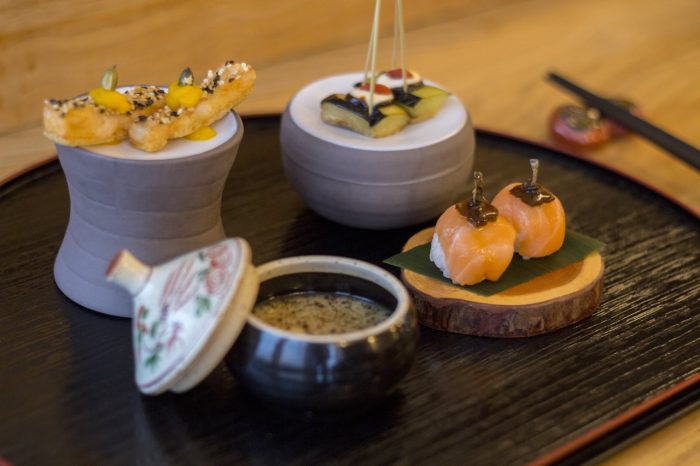 When, after high school, it was time to choose his career, it was his older sister who reminded him of his passion. After completing culinary school, the twenty-year-old cook was hired by Hotel Okura Amsterdam. There, for eight years, he worked under Executive Chef Akira Oshima at Japanese restaurant Yamazato. In order to challenge himself and work towards his dream to open his own restaurant, Hiroaki left Okura to serve sushi at a Dutch-French restaurant in Rotterdam for two years. When he turned thirty and had a decade of experience under his belt, he made his dream come true.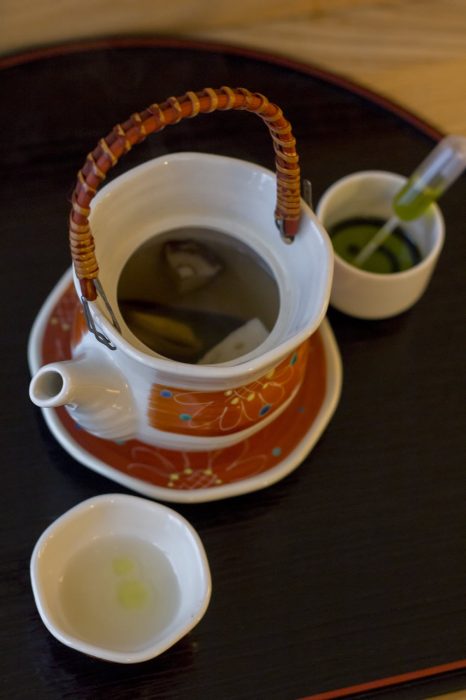 "Rotterdam chefs are friends with each other and very cooperative. I'm happy to be in this environment. I learned about local herbs and ingredients from great chefs and that's how I came across daslook, or ramson in English, which became our logo. For research, I go out to eat, read special books and try to capture the trends of various eras.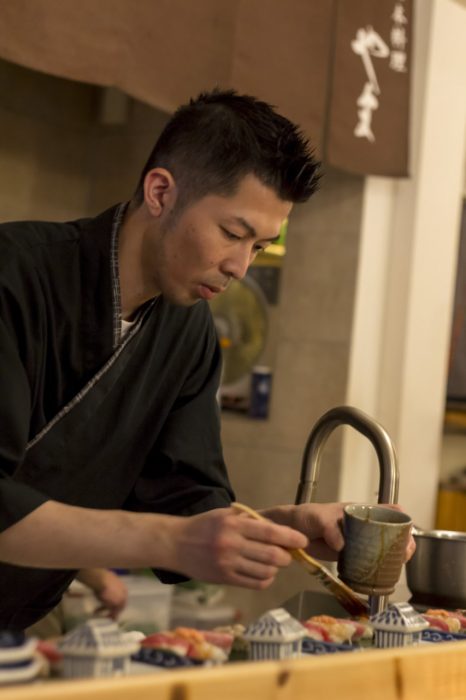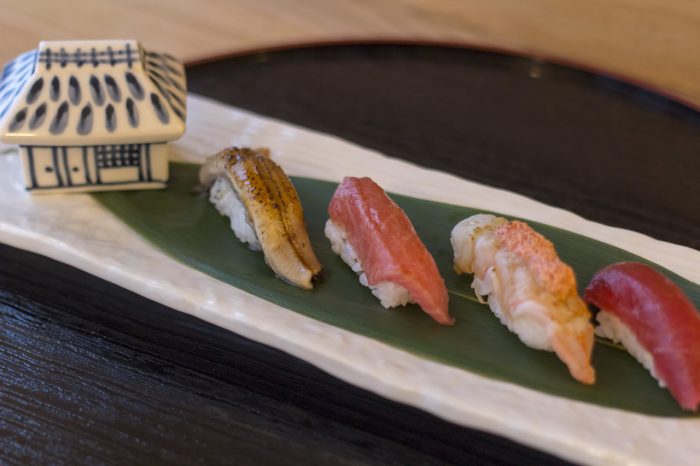 Preparation is key. For the four days of dinner operations the meticulous chef dedicates two to three off-days a week. "Our dishes should be simple but very good. For presentation, I try to minimize misleading elements by thinking: how and in which order would people eat? For example, instead of a slice of lemon to squeeze, I make lemon foam or sauce. Then I ask myself whether it can taste even better than it looks and focus on making it more delicious and flavourful."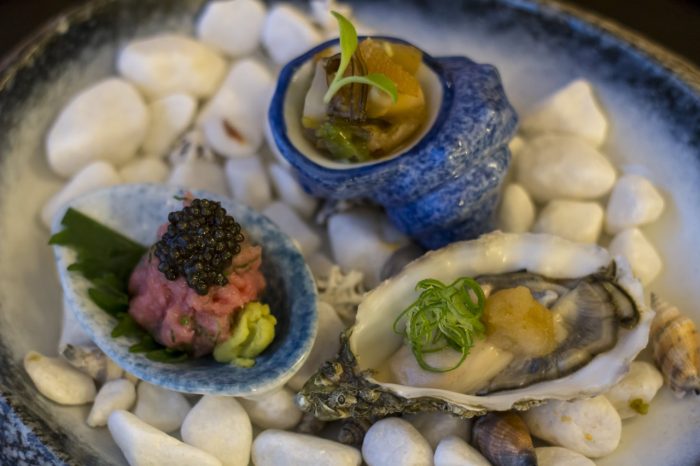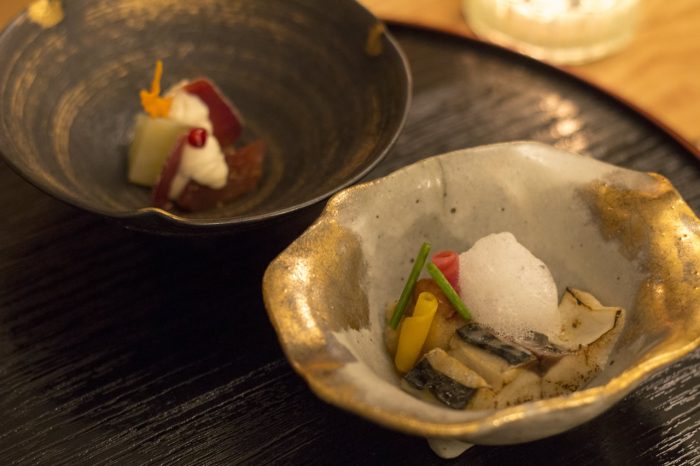 Like the four seasons, the menu changes every three months, with one or two dishes changing every month. Yuko is a certified sake sommelier and manages administration, being the hostess and offering sake pairing. "I deeply respect her," says Hiroaki. "I'm grateful for her wisdom and how she handles everything with grace. She's a great motivation and inspiration to me." Yuko brings in her knowledge and experience from her family restaurant business in Shiga Prefecture. This prefecture bordering Kyoto to the west is historically famous for food culture, ninjas and merchants.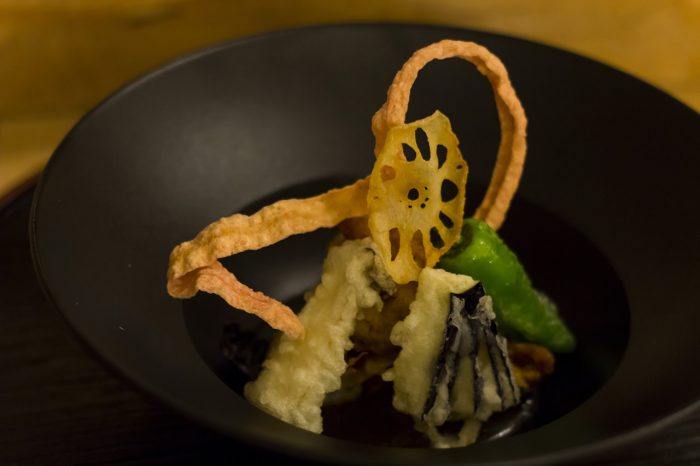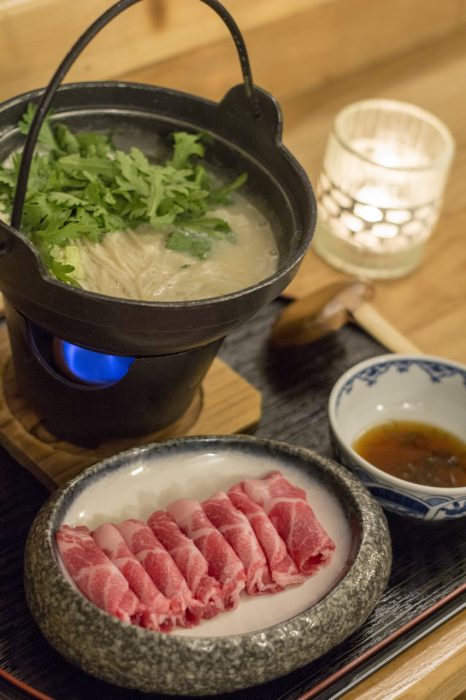 "It is very important to me to show the younger chefs that you can be successful as a Japanese owner-chef in the Netherlands. In Japanese, there is an expression 'to learn from looking at the back of one's parents'. I wish our chefs to learn from watching my back."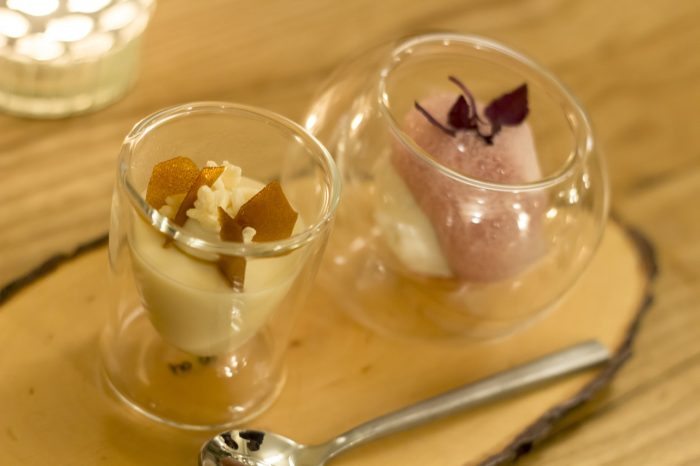 Hiroaki and Yuko have already planned the changes and upgrades for the year to come. It is how the constantly evolving chef paves the way towards his zenith.